To kick start a series of gift guides for Christmas this year I thought I'd start with this one. We all have friends who we just don't know what they want, or would like, or they like things that are different but that you'd never guess in a million years. Well, I am hoping this will go some way to help; here are my favourite internet finds that will hopefully inspire you to find your awkward friend the perfect Christmas gift.
For the introvert:
I love everything ever made by Stay At Home Club, the club that never meets but makes clothing and accessories for the reclusive and disgruntled. My favourite top is pictured above and I have more of their patches than I'd care to admit.
For the metal head:
I recently stumbled across these guys, Hallow Society, and my wish list is SO long, when pay day comes I will be placing a big order (although perhaps the pay day after Christmas). I love this sweater, it is a collaboration with Bloody Mary Metal (another site worth checking out for Christmas gifts). I also love that all of Hallow Society's tee slogans are on the back, why does no one do this anymore?! I really struggle with slogans being on the front of tops (don't ask why, I don't even know) but I love them being on the back.
For the crafty friend:
Have you got a friend who is always scrapbooking or creating? How about signing them up to an A Beautiful Mess – Messy Box subscription. A monthly box of crafting goodies assembled by blogging legends and sisters Elsie and Emma.
Or perhaps you have a friend who loves writing letters? Sign them up to ABM's Happy Mail subscription.
For the alternative female friend who loves jewellery (niche, I know):
I have a couple of pieces from Regal Rose, they have an incredible range of jewellery from chokers, hair rings, gorgeous gems in necklaces and an incredible selection of rings; there are gifts galore on there. I found this website a couple of years ago and all my girl friends got there gifts from there that year, I picked one to match each personality type.
Whilst we are on the subject of Regal Rose, can we talk about how beautiful this feather collar is?! Santa, PLEASE.
For the friend who loves comic books:
I absolutely love these prints (and cushions) by Joel Santana of Mad Hat Creative, in fact I bought James the one above for his birthday. I love the Disney princesses being tattooed (especially Belle) and the Jack Skellington ones too, this guy was definitely a great find for us, he paints all of our favourite things (and he's super nice and friendly).
For the botanical/romantic (girl) friend:
I have a beautiful necklace that James bought me from Ruby Robin Boutique and there are approximately 100 other items that I want from there. I cannot speak highly enough about their products or customer service. They create such unique and eye catching pieces, I always get complimented when I wear my citrine terrarium necklace.
For the basic friend: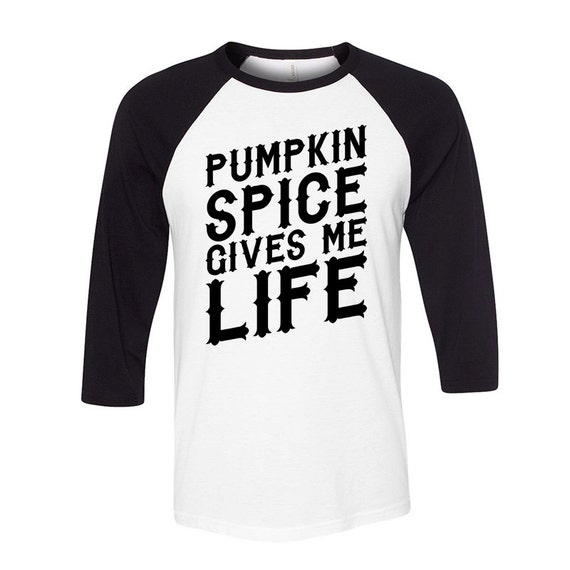 I am this person, pumpkin ALL THE THINGS. This never fails to put a smile on my face. Courtesy of TeesAndTankYou, Etsy.
For the hardcore Harry Potter fan: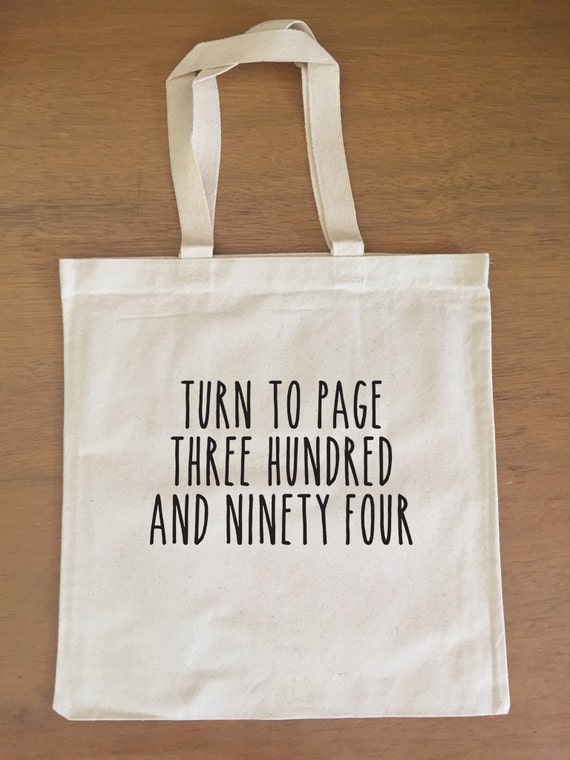 Another Etsy discovery, Alohomora Designs.
For the friend who is always tired: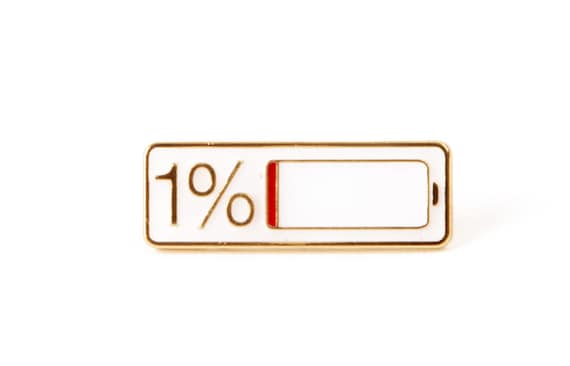 Yup, that's me. Etsy is the best place to find gifts, this pin badge is by RuinedRep.
For the gothic tea drinker: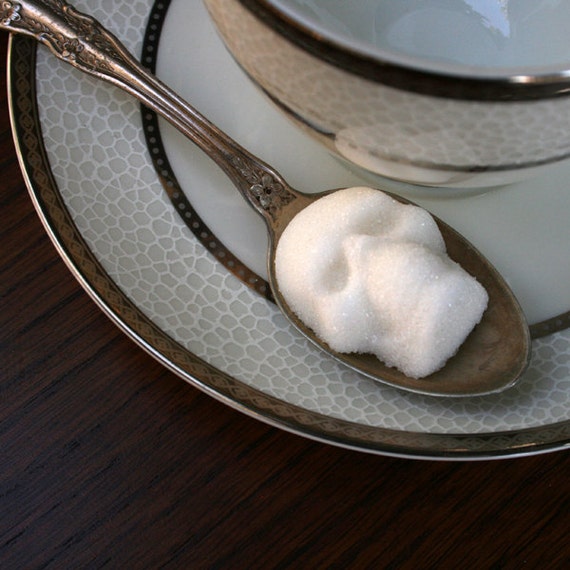 A lifetime ambition of mine is to live in an Addams Family style house and serve tea with these sugar cubes (by dembones, Etsy).