I come from a family of foodies and given that I write a food blog you'd be right in assuming that I am one too. Are you a foodie surrounded by other foodies and stumped for gift ideas? Or, are you completely disinterested in food but know someone who's entire life revolves around cooking and eating it? Then look no further, Christmas is sussed.
This tiered cake stand is utterly beautiful, available at Oliver Bonas, it is white marble and copper perfection, swoon.
These M&S cake tins are so eye catching and I adore the scalloped edges.
Perhaps they have a favourite dessert or food, Tiny Hands has got you covered with their delicious looking scented jewellery.
Or maybe, like me, they are crazy about bundt tins...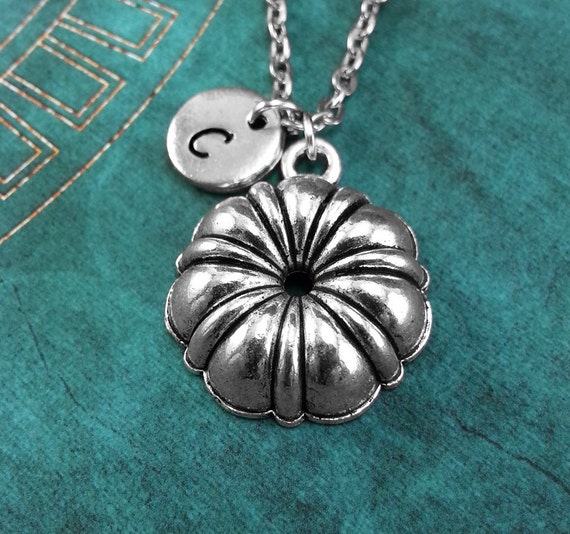 On the subject of bundt tins, and cake tins in general, you can't beat Nordic Ware for quality. This Heritage bundt tin is a beauty (and one I hope to add to my collection one day!).
Another baker necklace to add to the collection…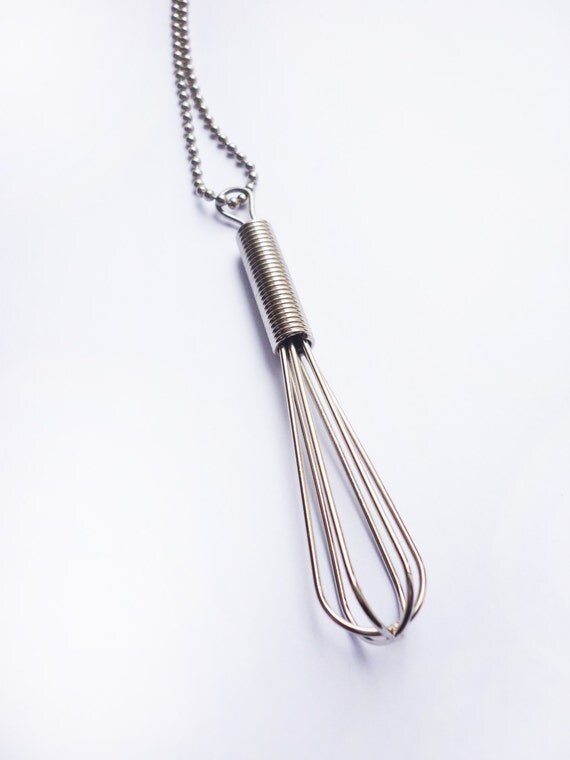 No kitchen is complete without a personalised rolling pin!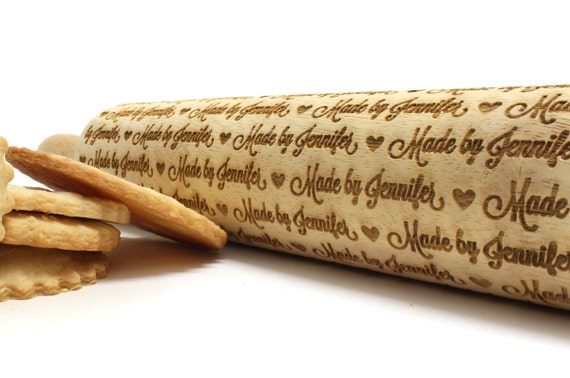 Maybe they love making jam, this is surely then the handbag  for them?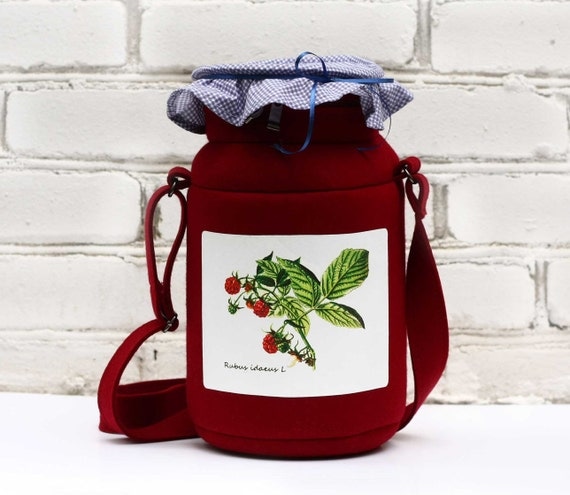 I've been aware of (and pining for) vegetabowls for a while now, their vegetable and fruit shaped dishes are absolutely stunning.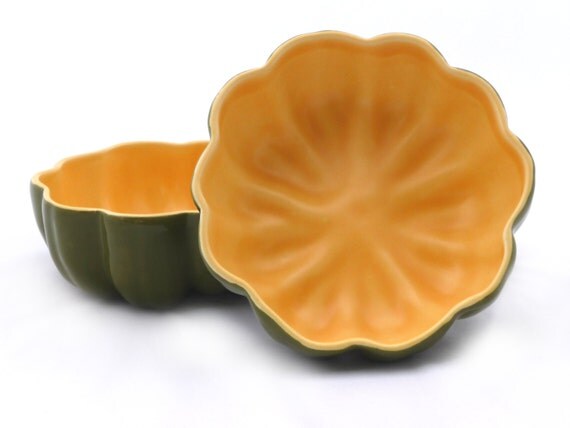 Are their kitchen cupboards full but their walls bare? How about a beautiful recipe print by Lucille Prache, Paris.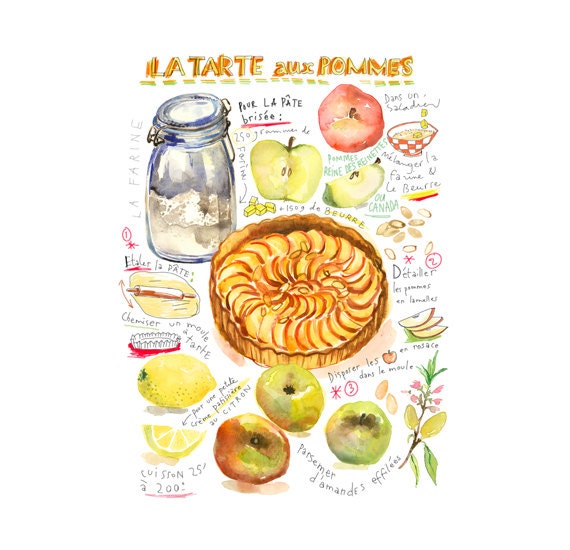 Have you thought of any great foodie gifts that I haven't, I'd love to know so that I can add them to my Christmas list 😉