I have a degree in physics with maths, I am pretty nerdy and I have some pretty awesome nerdy friends. I hope you have the honour of that too. If you do, you'll need some awesome nerdy gifts to give them for Christmas. So, here's my pick for you!
No Christmas is complete without a seasonally appropriate jumper. This is my ABSOLUTE favourite nerdy Christmas jumper. It is only available for a couple more days though, so be quick!
These are my go to gift for physicists. I have unapologetically bought them for too many people in my life. Particle Zoo make plushies of particles. Does your geeky friend's research include a certain particle? Buy it for them. Do they light up your life? Buy them a photon. Are they a little strange? Strange quark it is…the list goes on. Are they charming? Then this charm quark is for them:
Are you a couple where opposites attract? You'll probably want to buy the anticharm quark too. You know what else is awesome? They are relatively massed. Swoon.
Do they like science and cooking? There is an awesome range of Lab kitchen glassware, like the test tube spice rack, or oil and vinegar flasks below!
Like space? This enormous, beautiful book is a coffee table must have. It has been on my wishlist for years. One day I'll have a coffee table and then this book will be purchased and placed on it.
If they like Big Bang Theory, or chemisty of course, then this periodic table shower curtain is a must!
Are they more on the biology spectrum of science? Giant Microbes make plushies of all your favourite bacteria, viruses and cells, what better gift for someone than a cuddly version of their favourite illness? This week they are selling their HIV plushie half price to raise awareness of HIV on world aids day (Dec 1st). They even have Christmas tree ornament sets, so get into the Christmas spirit with your biology/medicine loving friends!
Continuing down the more living side of science, how about giving the person you love your heart?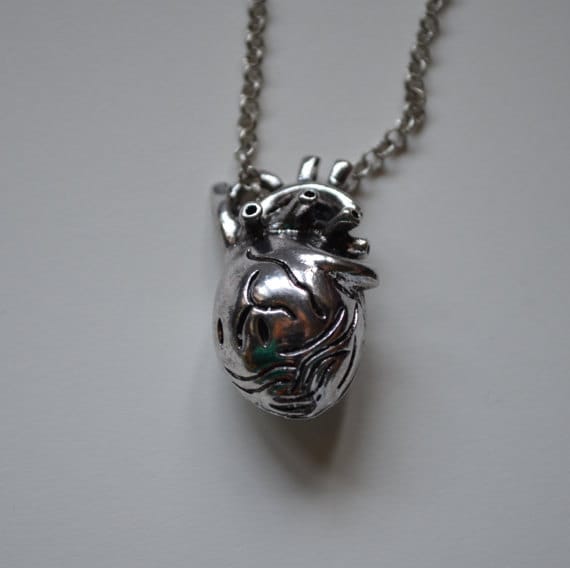 We all know that science research is fuelled by caffeine, this mug sporting the caffeine molecule is a must.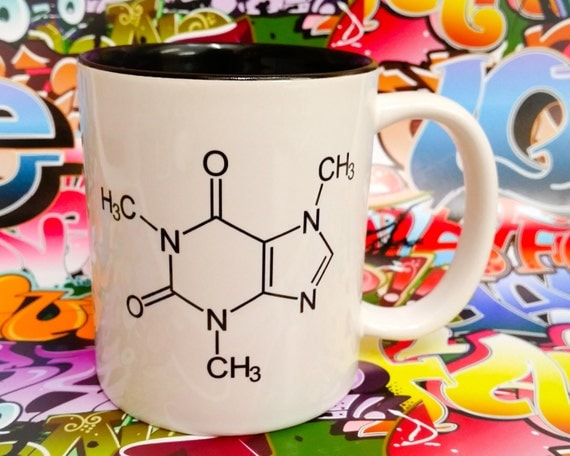 Something for the home, your favourite space enthusiast would love this cushion. Queue many 'make some 'space' on the sofa' jokes…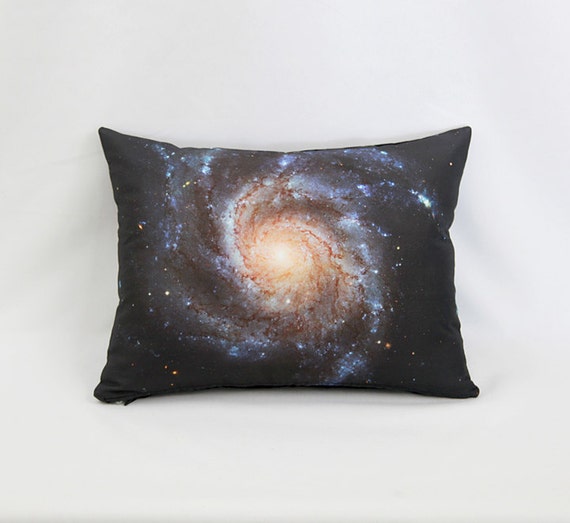 Also for the home, your favourite maths geek (hello!) NEEDS this tea towel in their life.